Automated solution for
Data Business

in Nigeria

Automate your sme data platform with your own sim. Dispense SME & Gifting data automatically from your Sim to your customers using our structured platform APIs. Be in your control.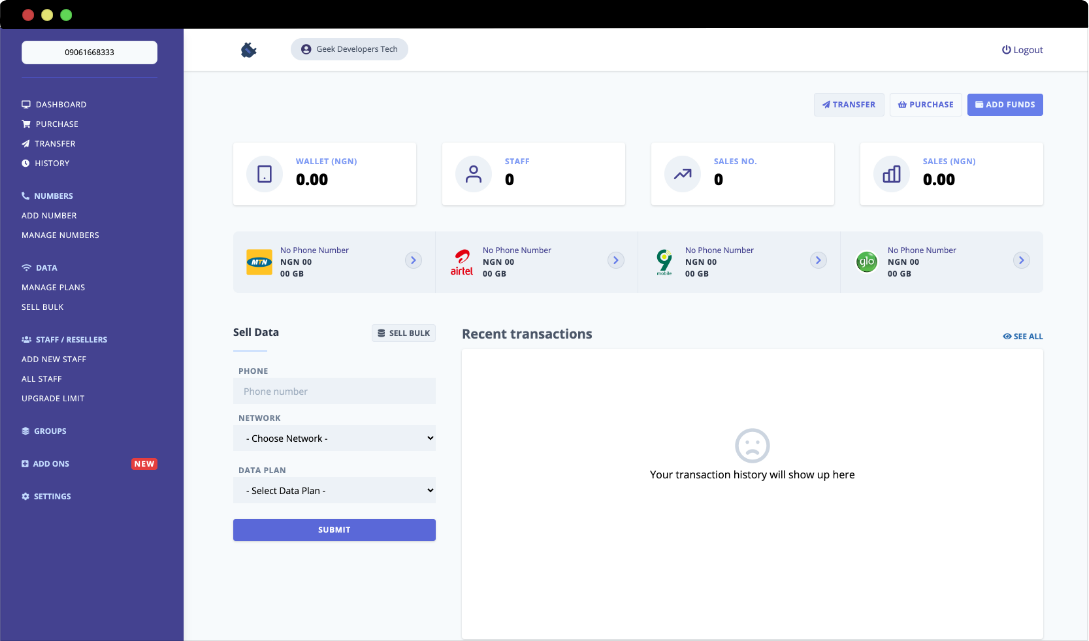 Sim System
With our high level of tech innovation, we have structured solutions for you to automatically / automagically deliver data from your own sim to your customers without using any running device.
Device Based
As an alternative for data delivery solution on our platform and for airtime vending, we have made this stable / working solution that helps you deliver data from your sim using a connected / running device.
Wallet Based
We have also provided a solution for anyone to come into data business without having to always vend data / airtime by yourself, we have friendly rates with access to add reseller(s) that can always make massive sales for you.
Featured Solutions
Dispense Data From
Your Sim

.

Use our well-structured & organized platform and API(s) to help your business send SME data from your own sim.
Data
Auto Subscription

.

Never run out of data plan. Setup auto-subscription & we will will automatically subscribe process the subscription.
User
Management

.

Manage your staff & resellers activities, track their sales and get realtime analysis directly from your dashboard.
Sales
Tracking & Analysis

.

Stay up-to-date and get detailed analytics on your sales & perfomances of different date ranges.
Bulk
Data Sale

.

Need to sell data to multiple phone numbers/customers all at once? We go you covered with our "Sell Bulk" feature.
Inter
Bank Transfer

.

Make inter-bank transfer with just transfer fee of NGN25 irrespective of the amount you transfer.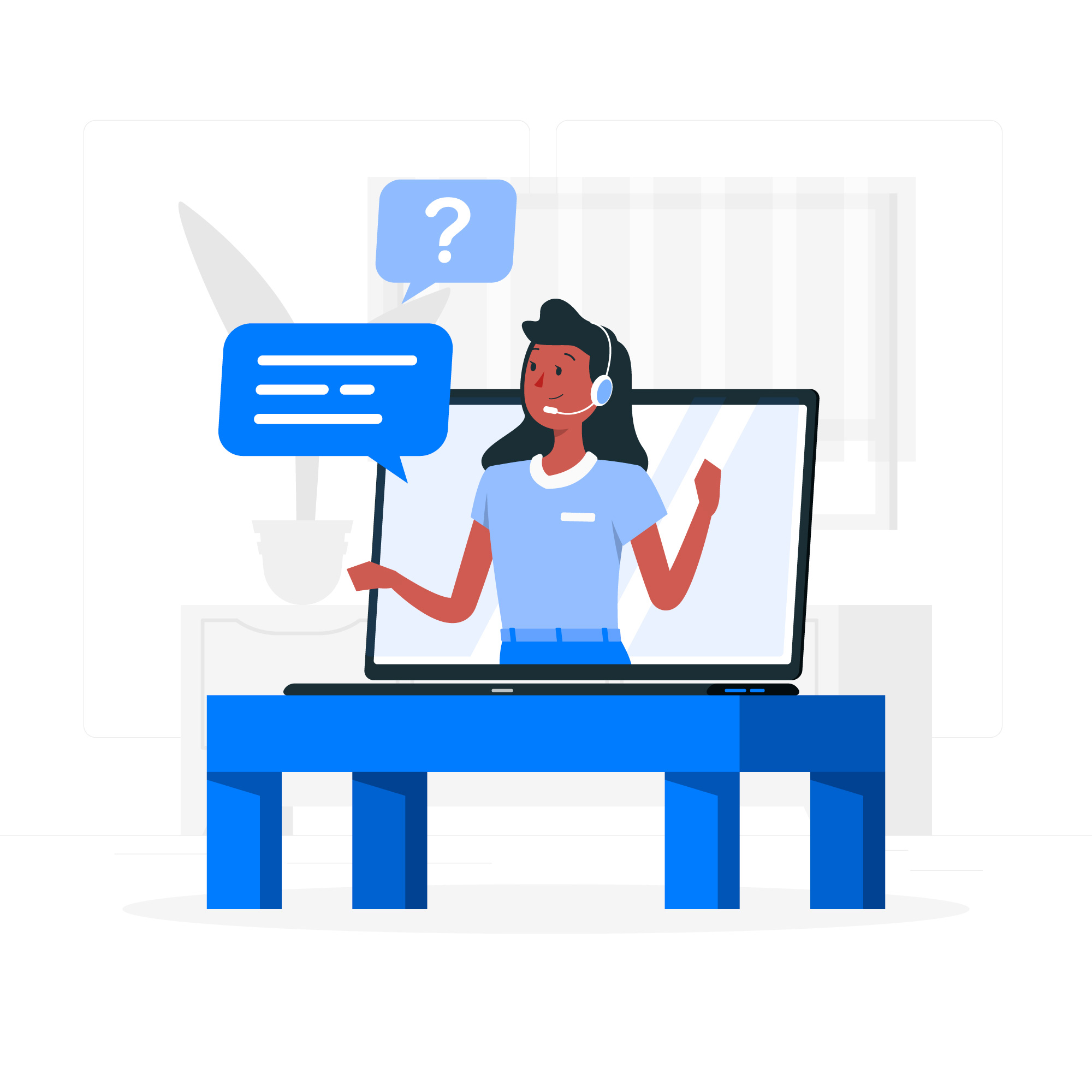 Frequently Asked Questions
Innovative Solutions For: